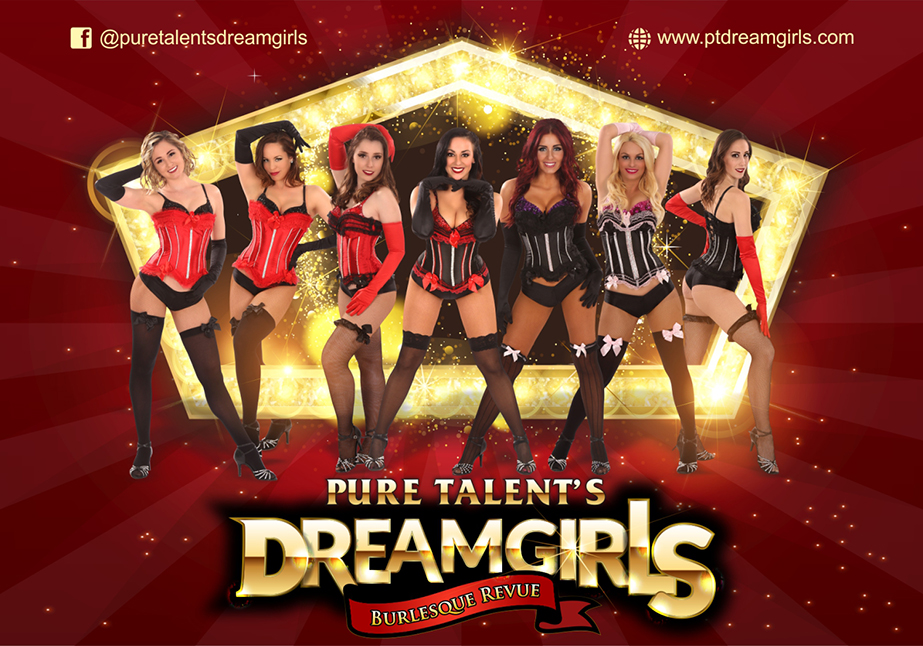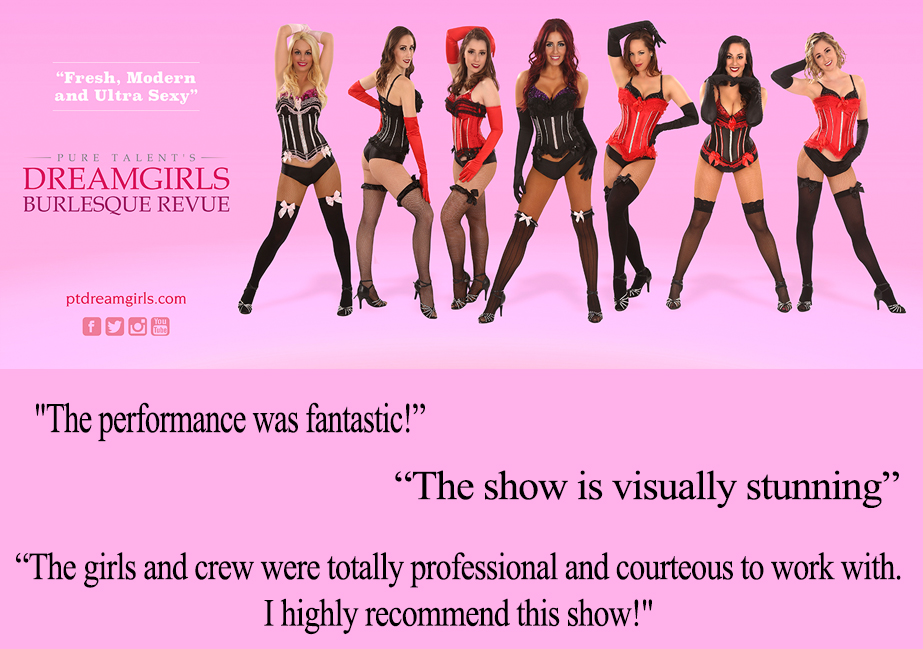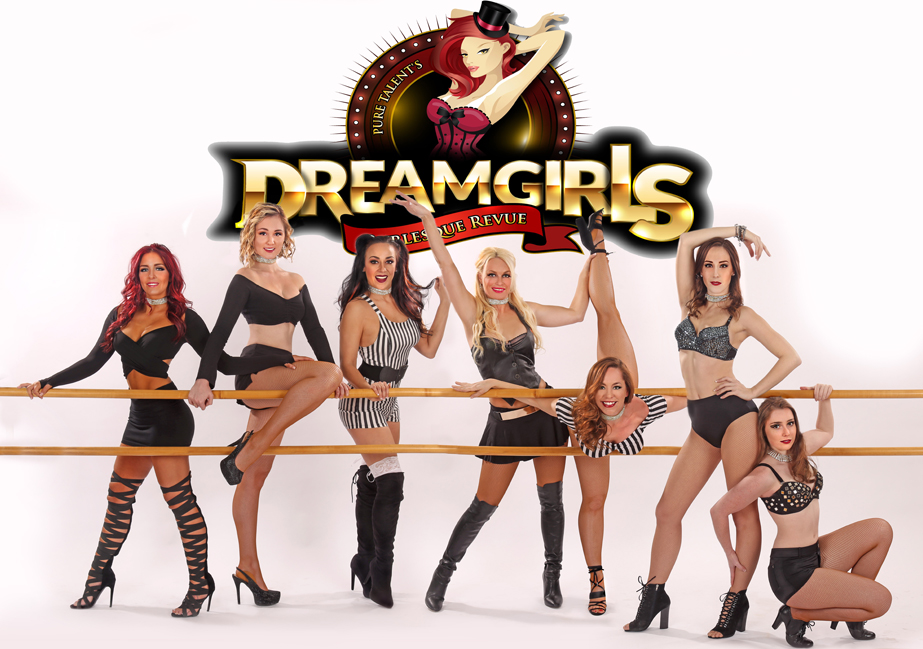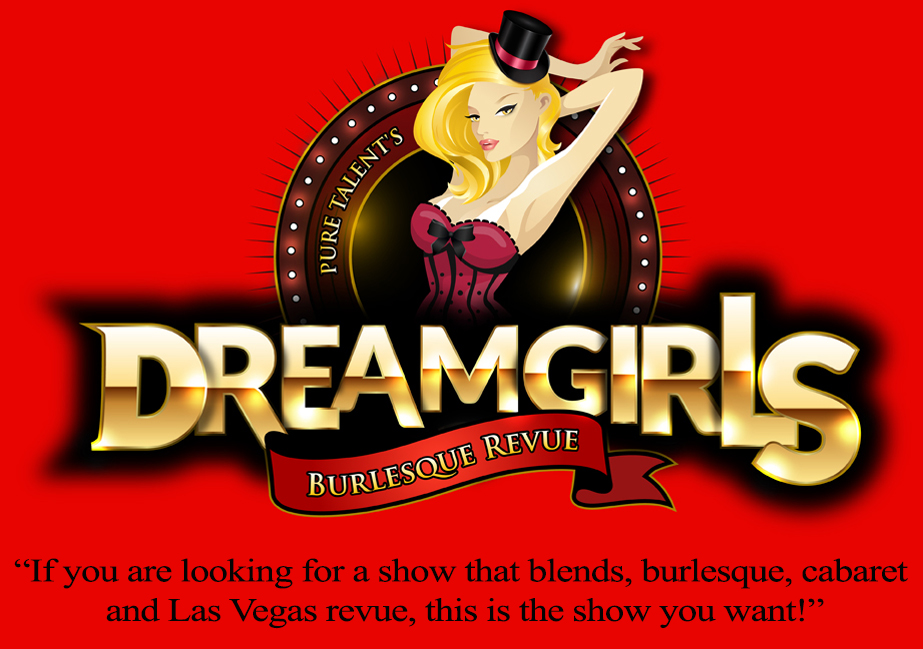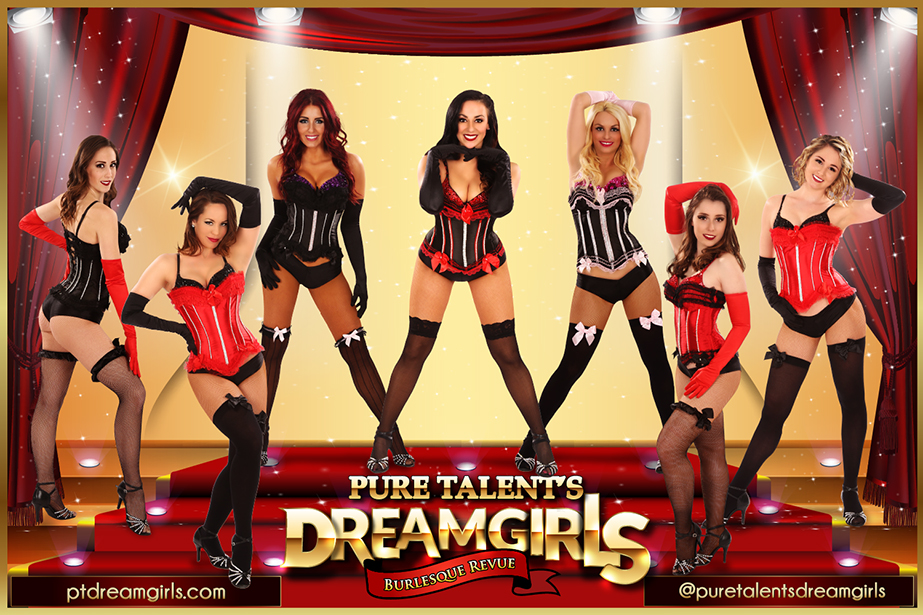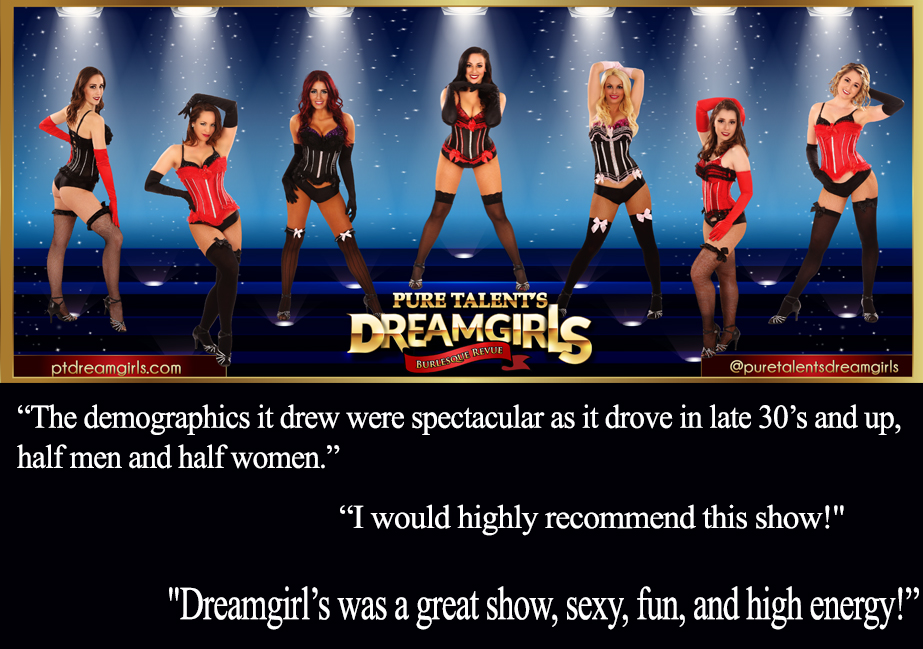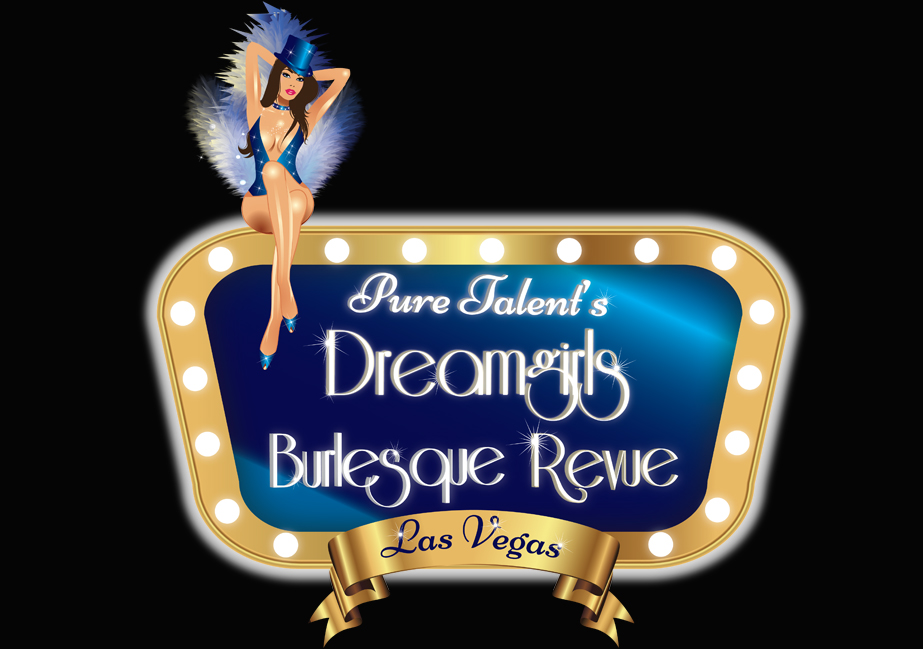 It's What You Expect A Las Vegas Revue To Be...



class="style53 style79">

Pure TalentŐs Dreamgirls Burlesque Revue is nationally touring, extremely entertaining show that was created for the casino, theater and resort markets. Ann Marie and James Hayek, two highly established Las Vegas show producers created this fresh, modern and ultra sexy show. It spotlights an absolutely stunning cast of the most talented and accomplished, professionally trained dancers from all over the United States.

What you will see in this fun and exciting 75-minute show are elaborate choreographed production numbers, set to a wonderful variety of today and yesterdays most popular music genres! There are specialized individual numbers that will literally, keep you teetering on the edge of your seat wanting moreÉ Of course, we incorporate a ton of comedy and audience participation thatŐs just a blast to watch and the costuming is really fantastic! Women in particular love our show, older people love our show and itŐs a fun date night out for couples too! We bill Pure Talent's Dreamgirls Burlesque Revue as a wonderful night out for any connoisseur of first class, live entertainment! Men, women, couples, parties are all welcome and they all keep coming back too, as we have a reputation of selling out our performances and being invited back for return engagements!

We would love for you to contact us today to see when we will be on tour in your region so we can bring the excitement and thrill to your property! We go above and beyond in helping to promote the show too. We work closely with your marketing and promotions department and player development. When permissible, the produces will reach out to your the local radio and television shows to set up advance marketing whenever possible and we all just LOVE social media. We currently have over 12,000 followers on our Facebook page and it just keeps growing more every day. For more information call us today, youŐll be happy you did!
We often receive calls inquiring if the show is available to book for major corporate events as well as nightclub performances. The show is available for all performances that are large enough to accommodate the size of the production.

Major Showroom Size Props Available Upon Request
Produced by
Ann Marie and James Hayek